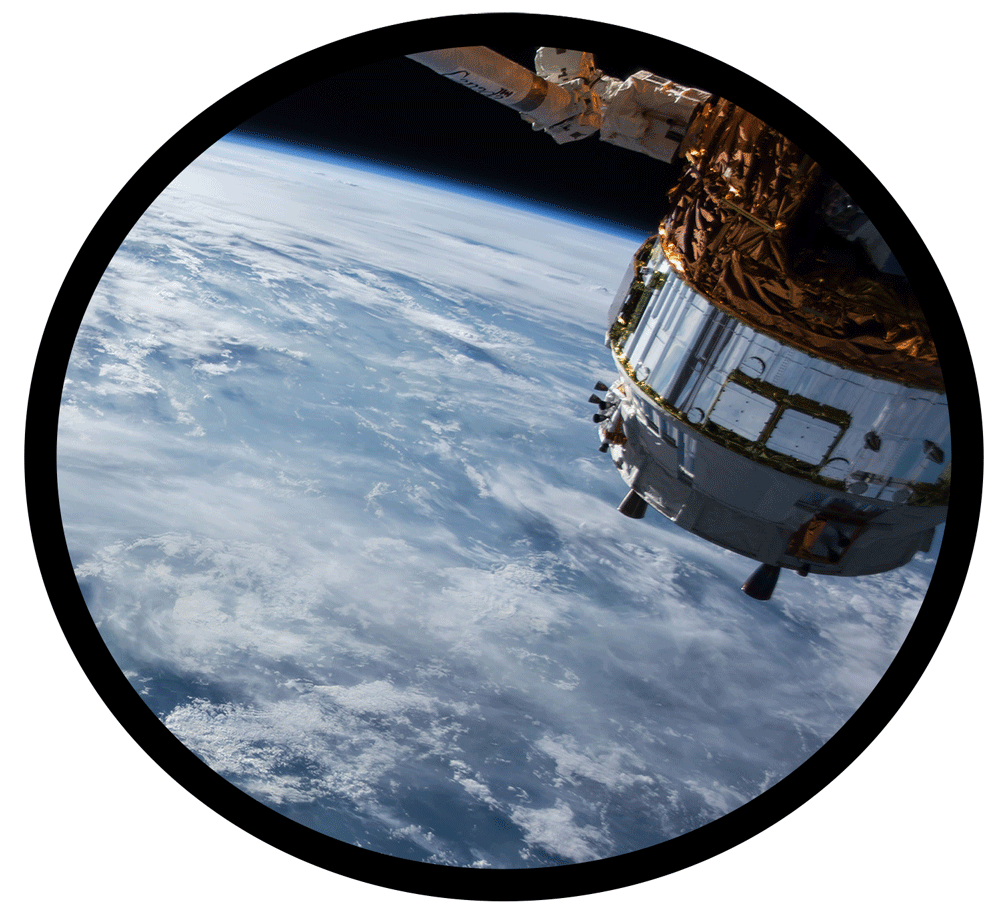 Satellite Communications
SmartGrid Technologies is a satellite communications service provider. We offer a wide range of satellite communications equipment with flexible monthly communication packages. We also offer lightening and surge protection solutions, solar charging battery and Satellite and GSM failover solutions.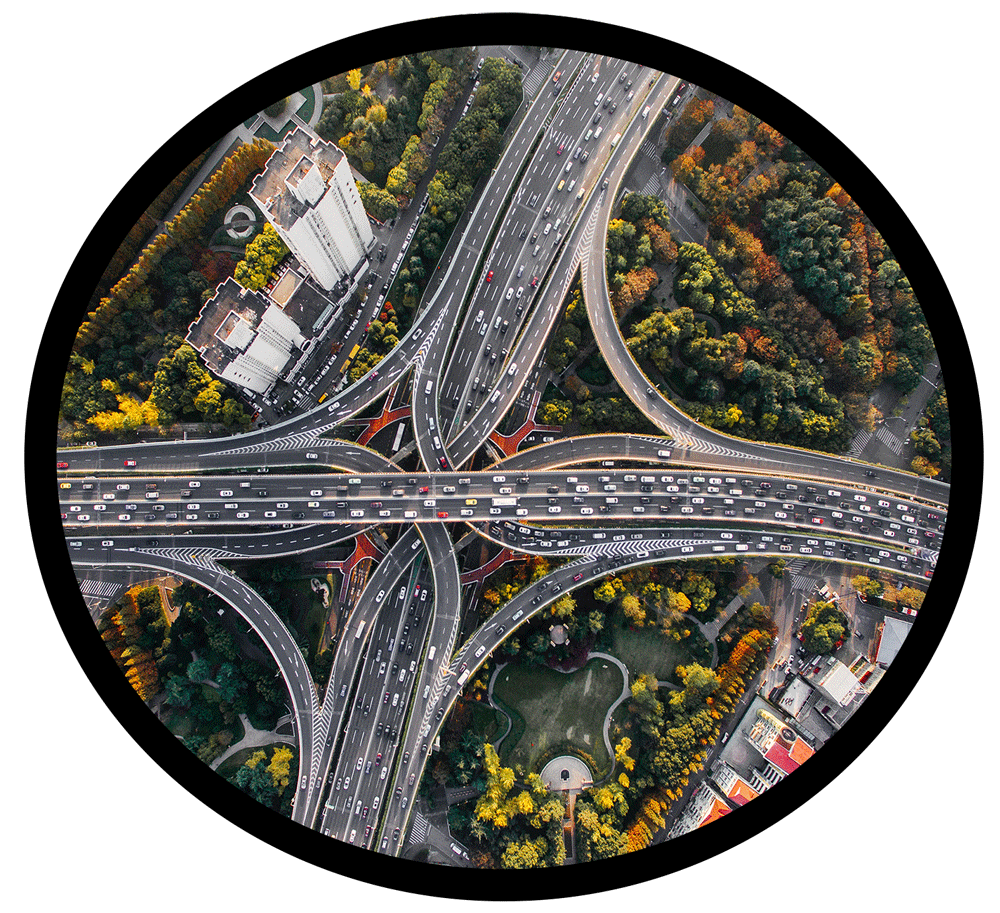 GSM Communications
SmartGrid Technologies is a Vodacom and MTN partner. Our product offering ranges from Advanced GPRS, 3G and LTE modems, CHIP SIM conversion solutions, Fault Path Indicator devices, Signal analysers and various antenna's. Our products are thoughtfully designed to ensure maximum reliability and use. Most of our devices are dual SIM to ensure automatic failover and uninterrupted communication.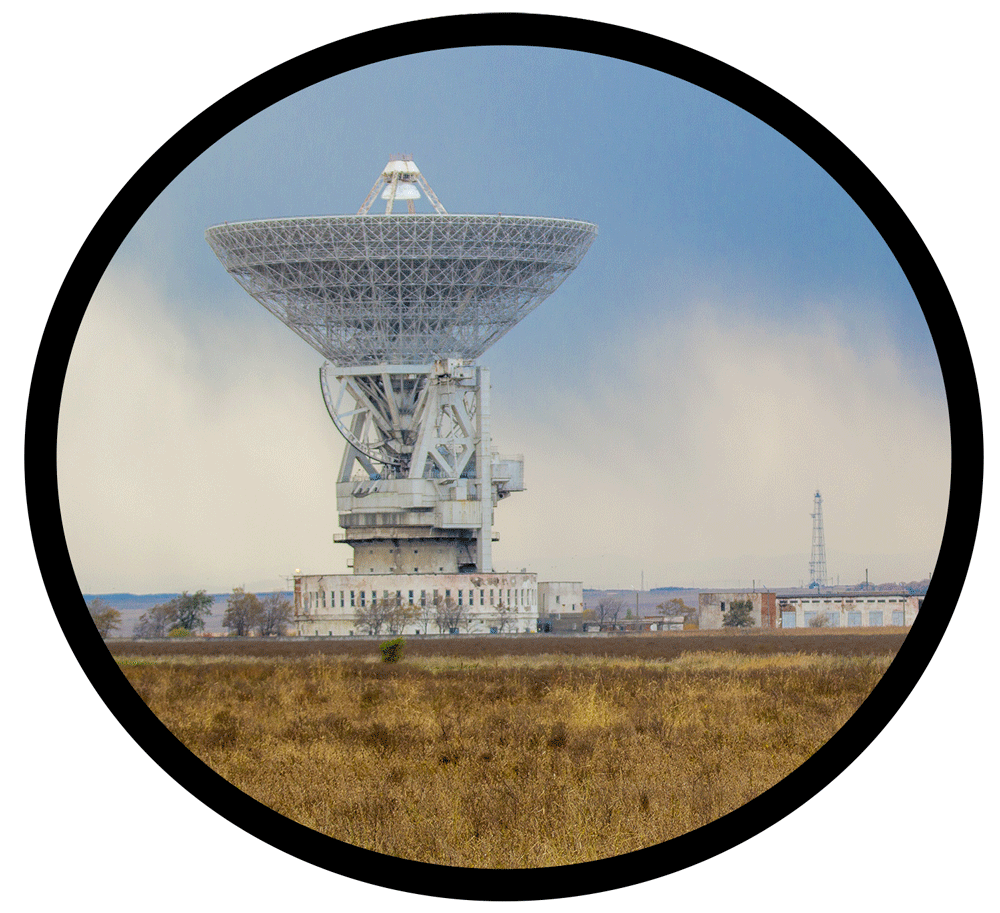 LPWAN Communications
In our endeavour to offer next generation technology, we have developed a new range of devices using the LPWAN technology. These devices were designed for AMR for water and electricity meters.