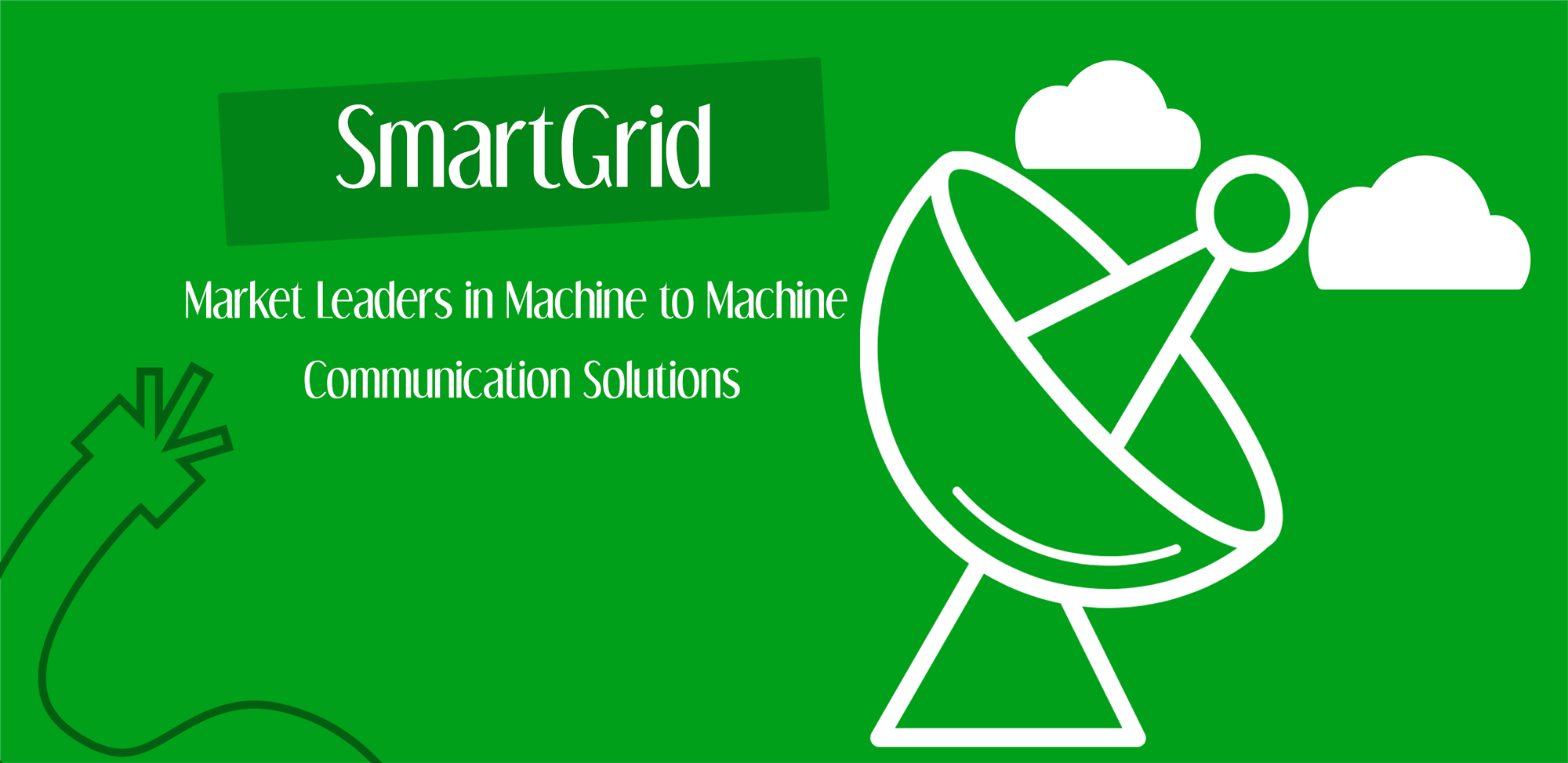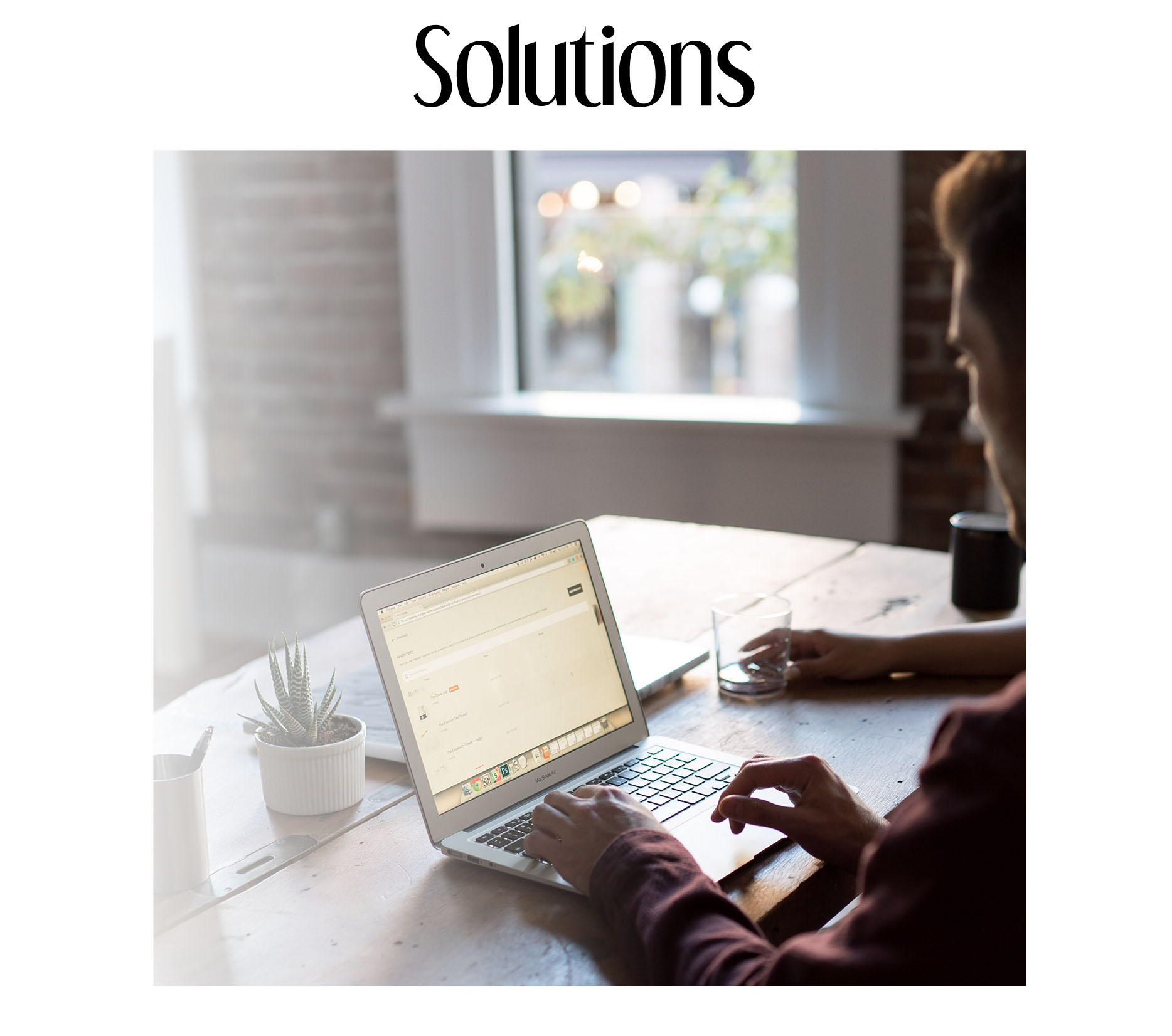 SmartGrid is well known for our vast team of Research and Development Engineers. With this expertise , we can offer solutions for all your machine to machine communication needs.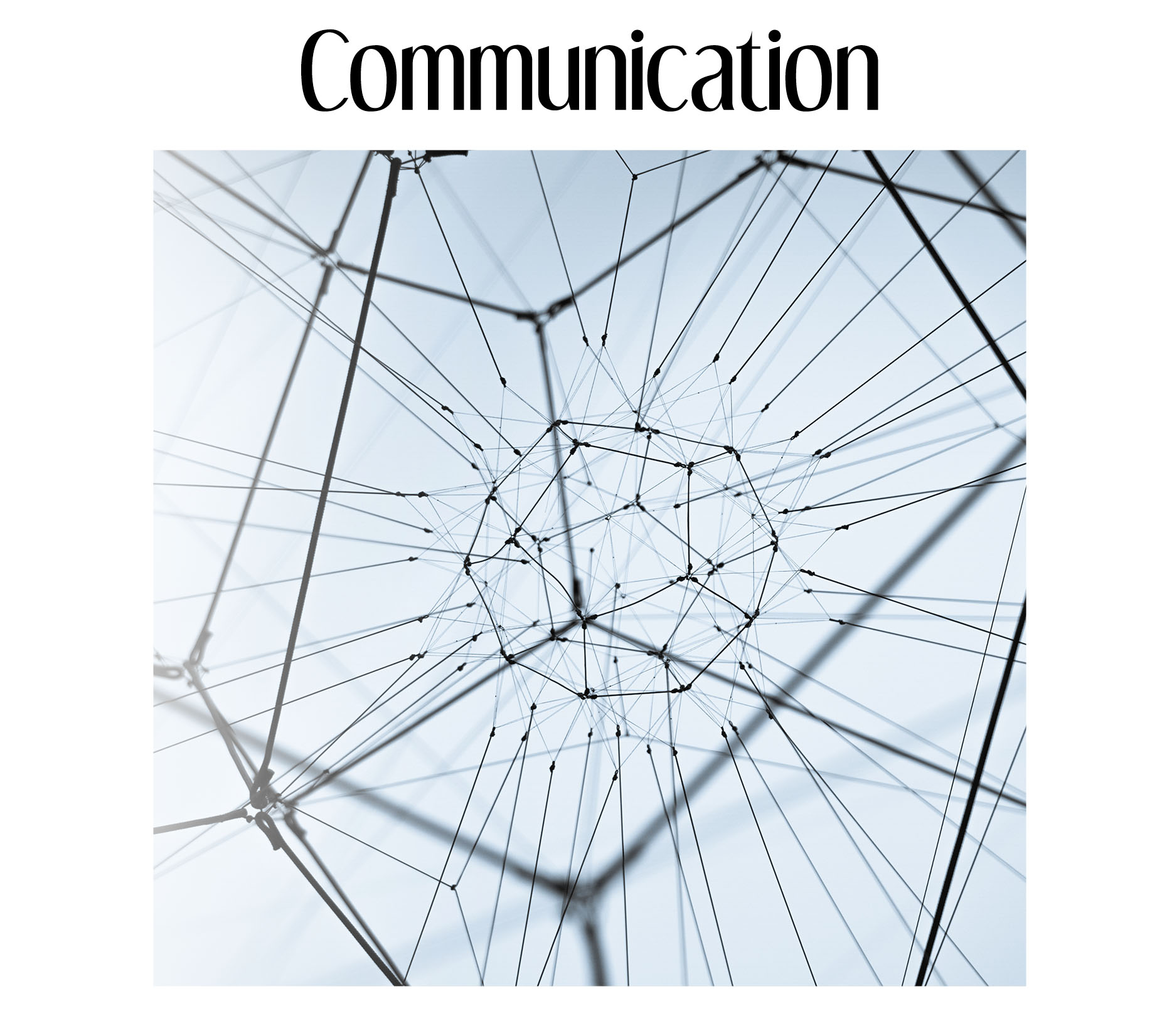 The SmartGrid internally developed network management software provides fast, efficient and secure access from you device to our infrastructure.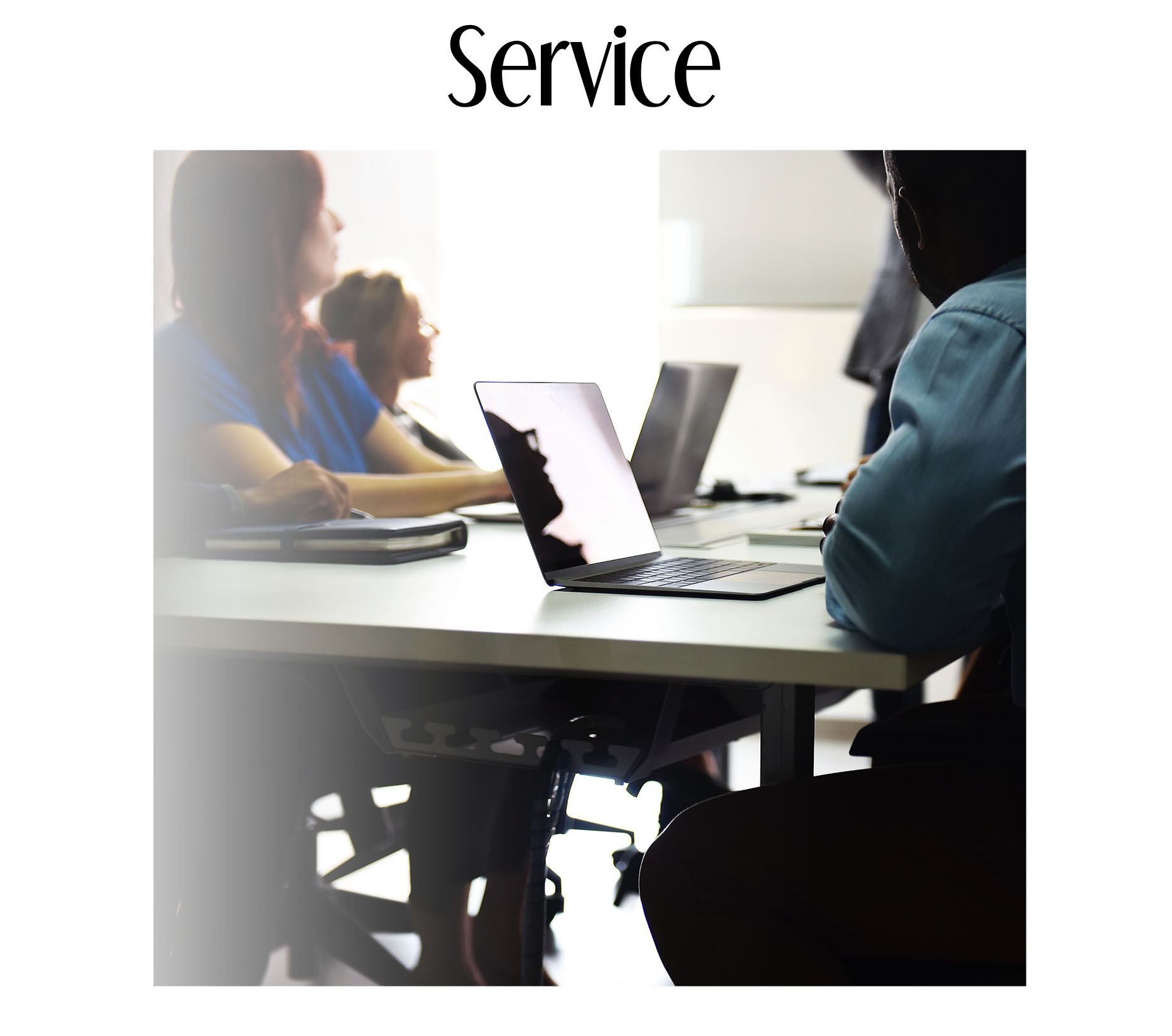 Our team comprises of highly skilled professionals who is committed to develop innovative technology and provide exceptional customer support.