About Us
It's not a working life , it's our life's work.
This way of working is what differentiates SmartGrid from it's competitors.
Our employees are empowered and
involved, our business philosophy
is to provide reliable, cutting edge industrial communications technology
and deliver effective, highly efficient and complete end-to-end turnkey solutions.
Solutions
SmartGrid is well known for our vast team of Research and Development Engineers. With these expertise, we can offer solutions for all your machine to machine communication needs.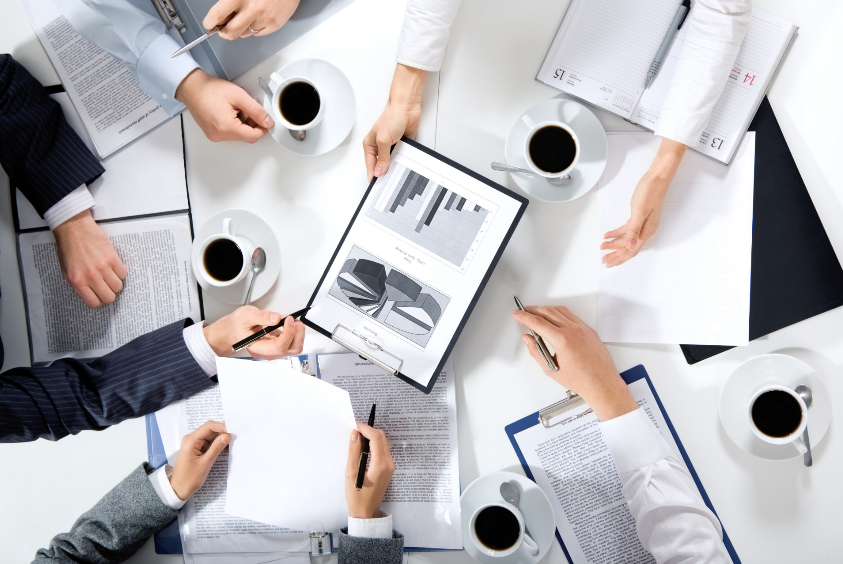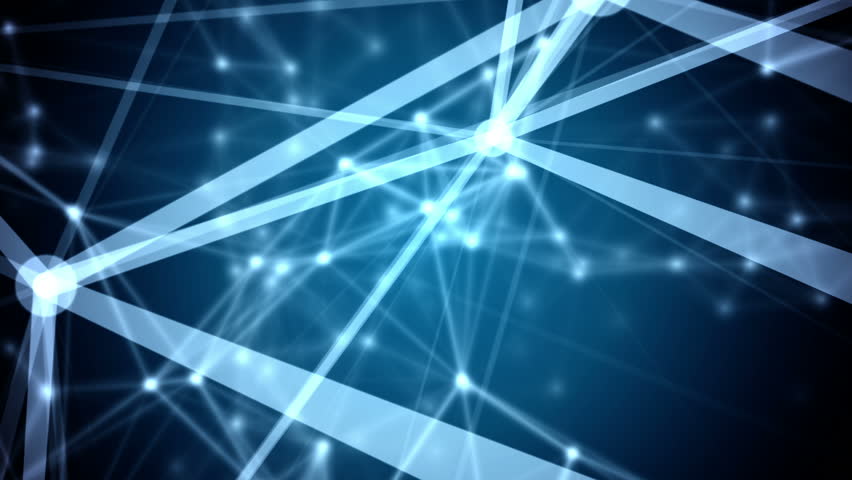 Communication
The SmartGrid internally developed network management software provides fast,efficient and secure access from your device to our infrastructure.
Services
Our team comprises of highly skilled professionals who are committed to develop innovative technology and provide exceptional customer support.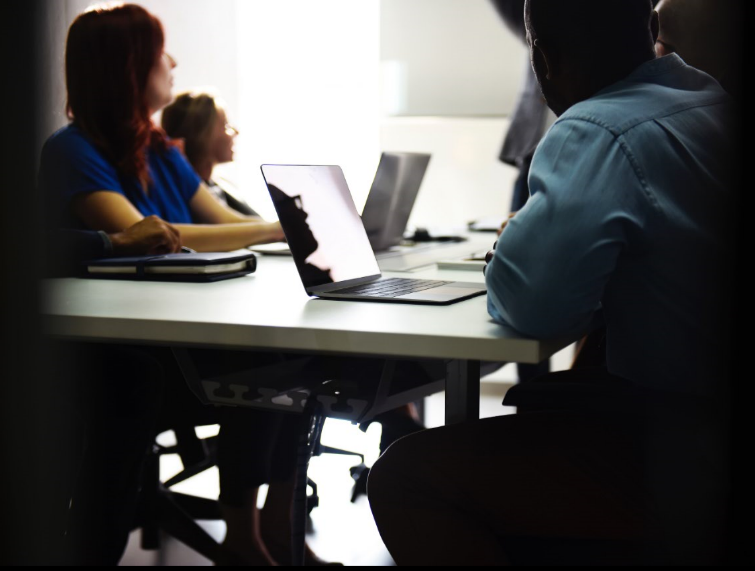 Satellite Communications
SmartGrid Technologies is a satellite communications service provider. We offer a wide range of satellite communications equipment with flexible monthly communication packages. We also offer lightening and surge protection solutions, solar charging battery and GSM Failover solutions.
GSM Communications
SmartGrid Technologies is a Vodacom and MTN partner. Our product offering range from Advanced GPRS, 3G, and LTE Modems. We also offer CHIP SIM conversion solutions, Fault Path Indicator devices, Signal analysers and various antenna's. Our products are thoughtfully designed to ensure maximum reliability and use. Most of our devices are duel SIM to ensure automatic failover and uninterrupted communication.
LPWAN Communications
In our endeavor to offer next generation technology, we have developed a new range of devices using the LPWAN technology. These devices were designed for AMR for water and electricity meters.
Our Contact Details:
Office: +27 (0) 21 880 2965
Or find us here:
21 Quantum Street, Technopark,
Stellenbosch, 7600, South Africa